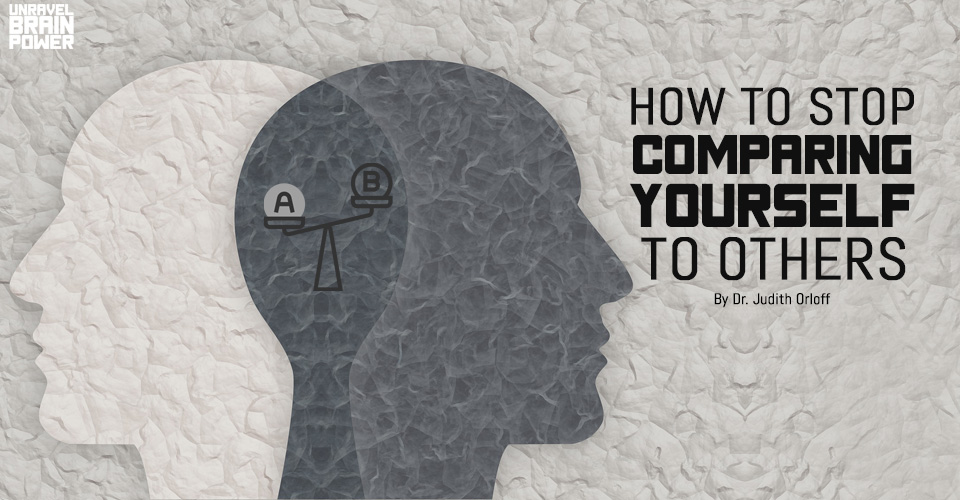 The following exercise will help you to turn jealousy and envy around. How To Stop Comparing Yourself To Others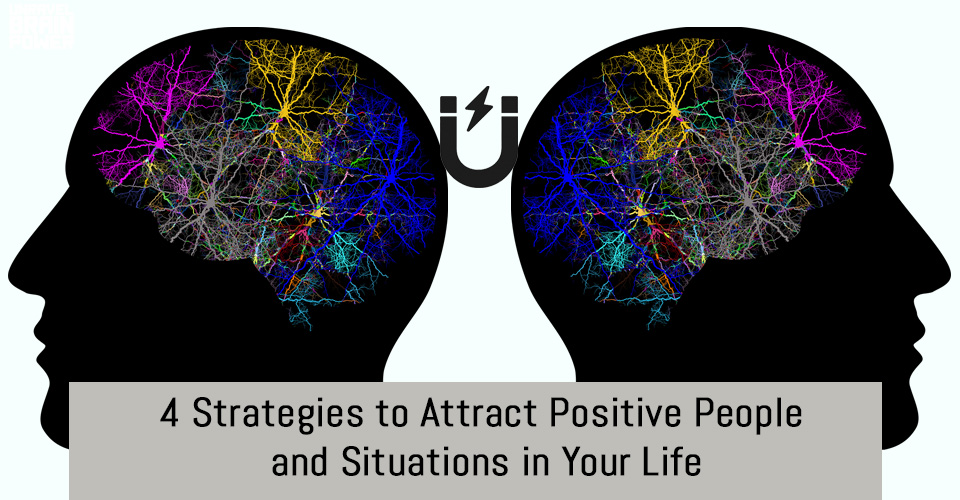 Tired of poor choices? 4 Strategies to Attract Positive People and Situations in Your Life . Here's how to boost your positive signals.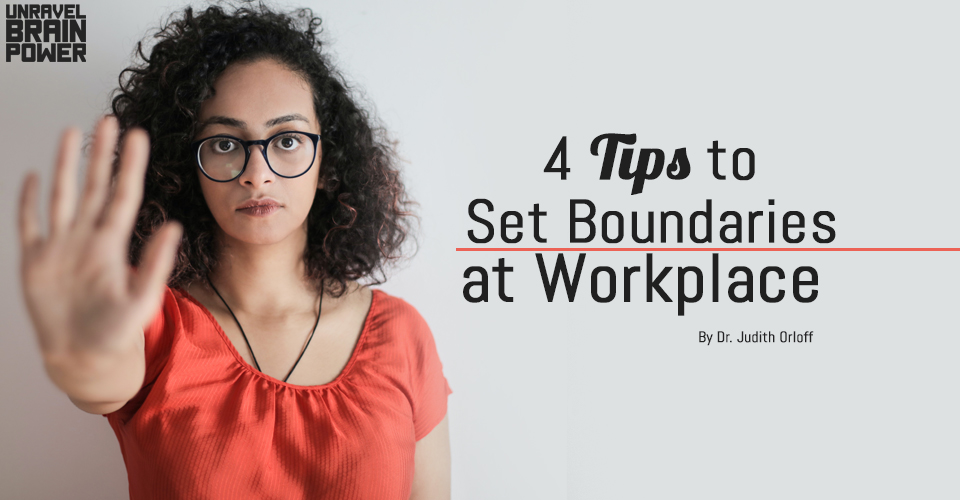 Refuse to argue about it, even if your buttons are pushed. Here are tips to help you Set Boundaries at Workplace, when it feels awkward.