Personality Test and Unravel Quiz
This section is all about our Unravel Quiz – some personality tests and quizzes that will prove to be a fun activity whenever you have some time to kill and want to chill out. Unravel Quiz is the area where you will get to know more about yourself by playing certain quizzes. Take the quizzes yourself, tell your friends to take the quizzes, you will certainly be able to gain some interesting insights about yourself and gain more clarity about your life and relationships in general. The quizzes range on a wide variety of topics – starting from personality traits, types of relationships, easy to tough riddles, and many more!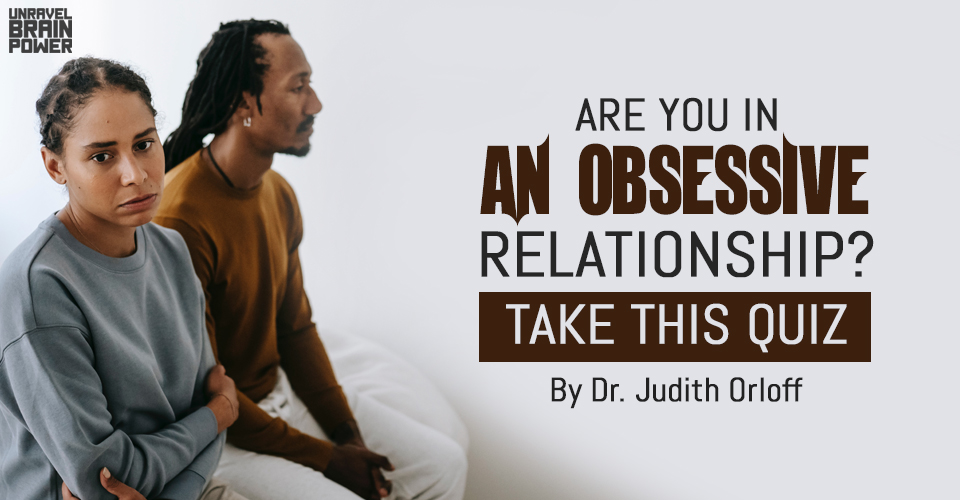 Are You In an Obsessive Relationship? Take this Quiz. Take the following quiz to determine your obsessive patterns.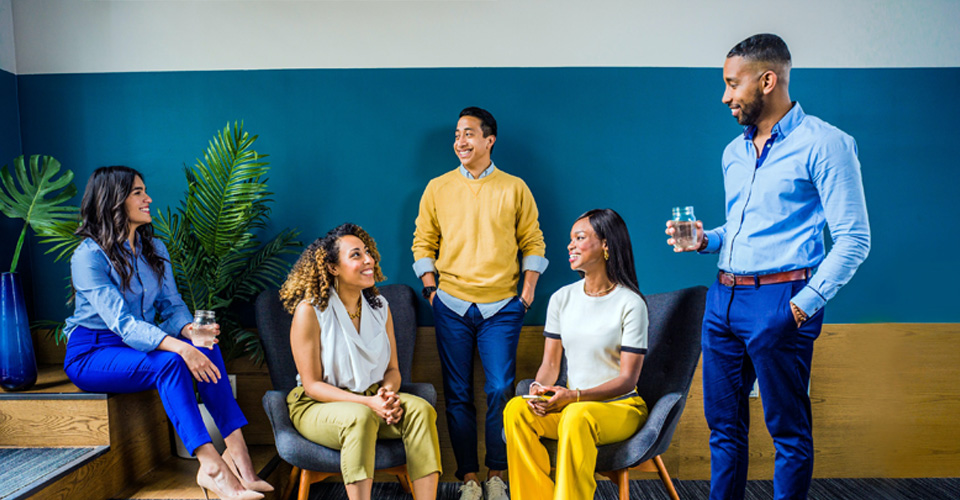 Take this quiz to determine your positivity score and the energy impact you have on yourself and others. Positive Energy Quiz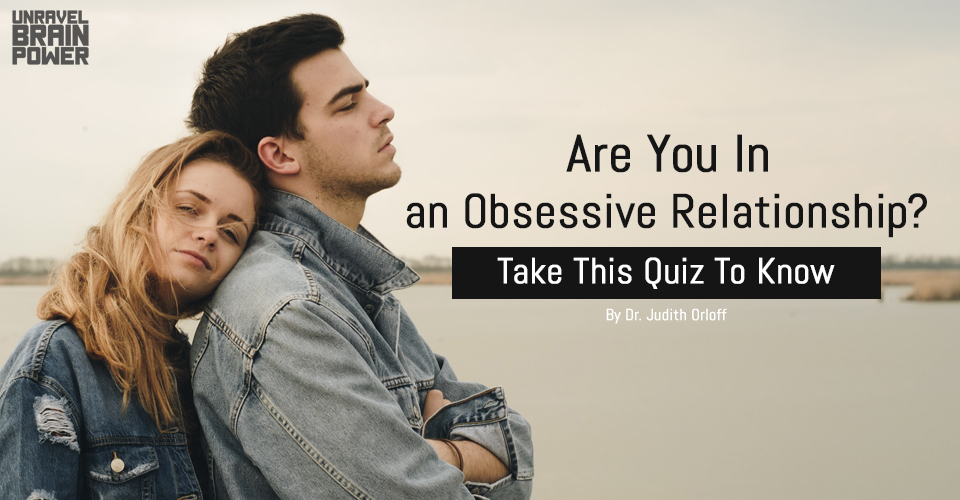 Obsessive / possessive relationships can be very painful. Take the following quiz to determine if you have obsessive patterns.