We have collected top 10 hopeful and positive quotes That Will Instantly Lift You Up. Read these motivational and inspirational quotes with your loved ones.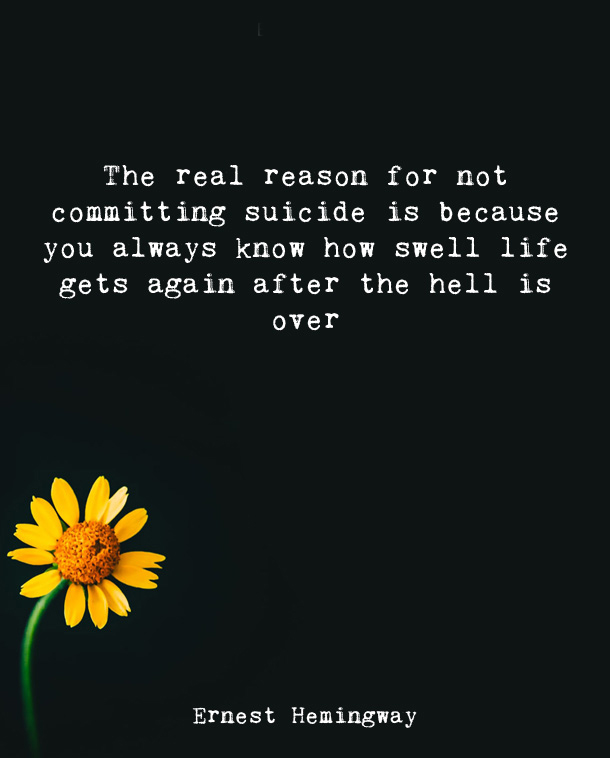 The real reason for not committing suicide is because you always know how swell life gets again after the hell is over — Ernest Hemingway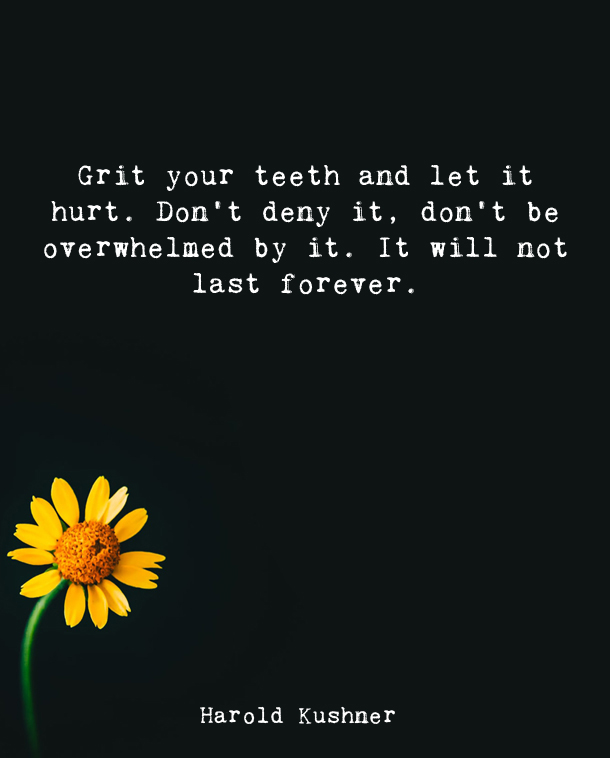 Grit your teeth and let it hurt. Don't deny it, don't be overwhelmed by it. It will not last forever. — Harold Kushner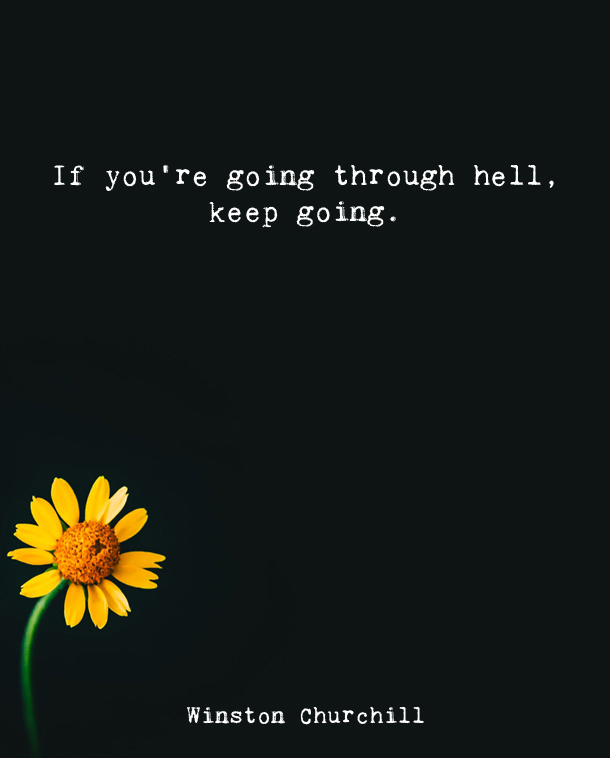 If you're going through hell, keep going. — Winston Churchill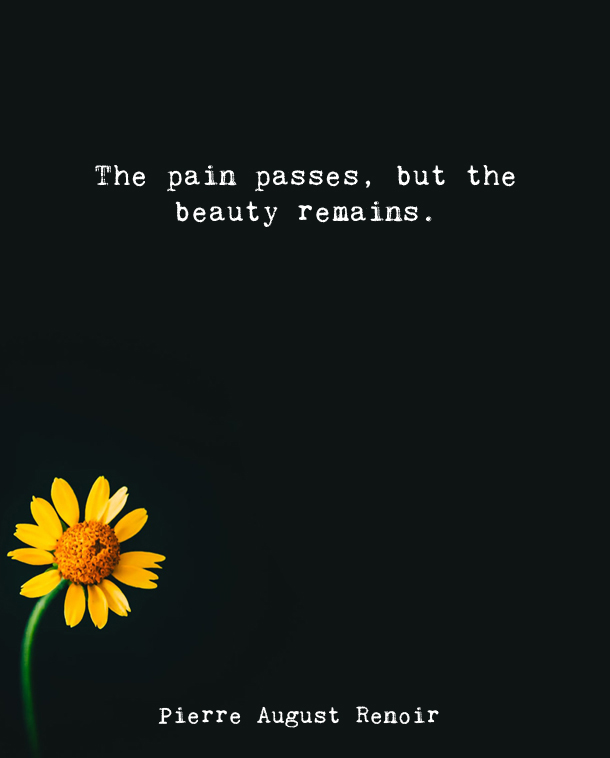 The pain passes, but the beauty remains. — Pierre August Renoir
Hope is a necessity for normal life and the major weapon against the suicide impulse. — Karl Menninger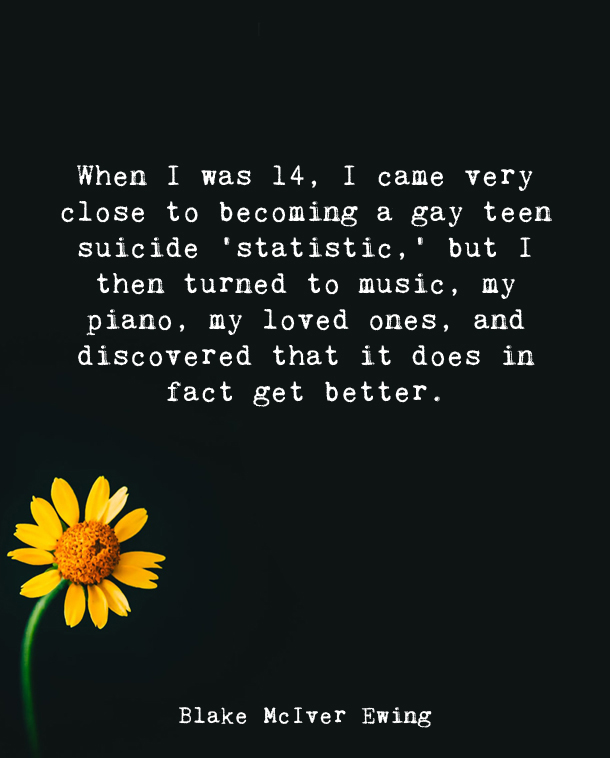 When I was 14, I came very close to becoming a gay teen suicide 'statistic,' but I then turned to music, my piano, my loved ones, and discovered that it does in fact get better. — Blake McIver Ewing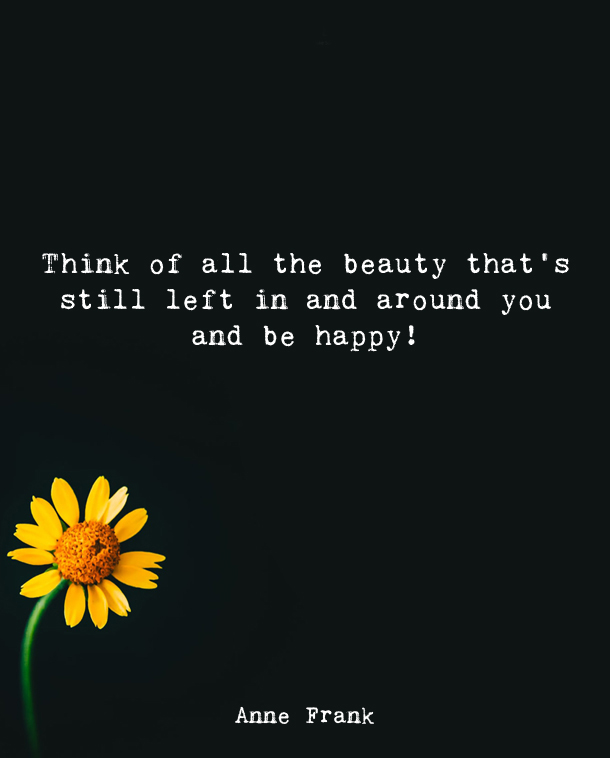 Think of all the beauty that's still left in and around you and be happy! — Anne Frank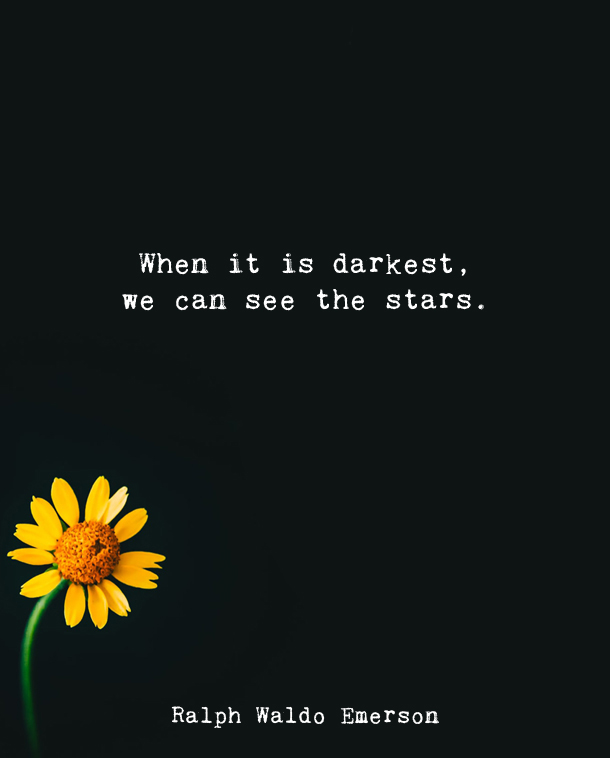 When it is darkest, we can see the stars. — Ralph Waldo Emerson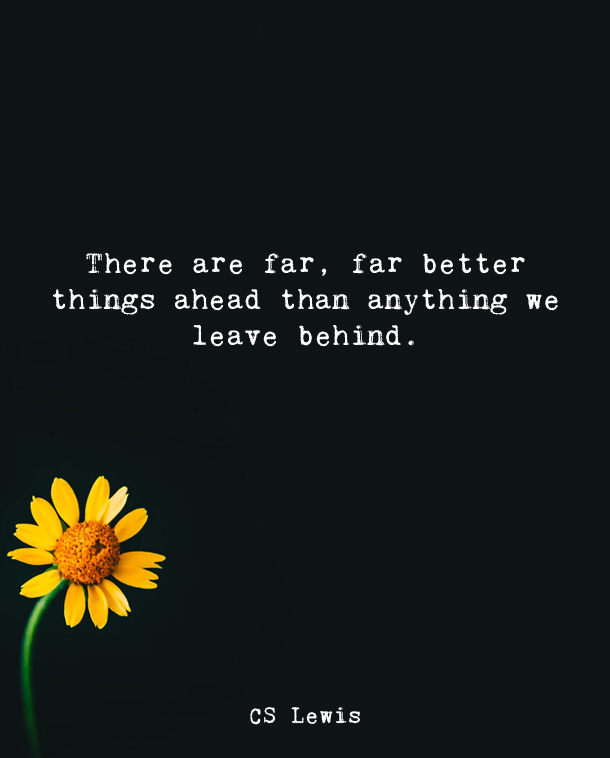 There are far, far better things ahead than anything we leave behind. — CS Lewis
Place your hand over your heart, can you feel it? That is called purpose. You're alive for a reason so don't ever give up.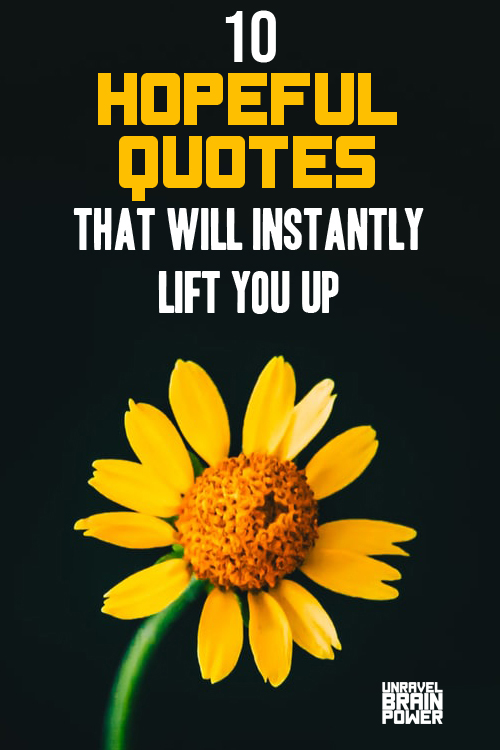 Read More –  10 Eye-opening Steve Jobs Quotes That You Won't Forget