Personality
Personality happens to be one of the most defining aspects of a human being. An individual's first impression- whether it is meeting someone new or appearing for a job interview – all depends on their personality, how well they can carry themselves, their behavior towards other people, their reaction to something, their attention to detail when it comes to specific situations in life – it all falls under the broader topic of personality. An individual's attractive personality can help them get connected to others, make contacts and get the job of their dreams. Given the importance of our personality in our everyday lives, this section comes up with articles based on different types of personalities that different people possess. We also have articles on Empaths, Introvert, Extrovert, Narcissists, and more personality types.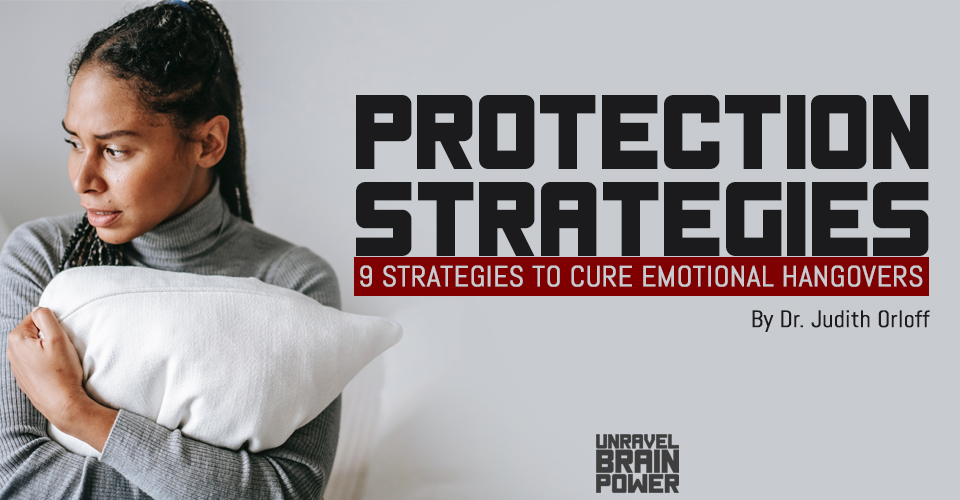 try the following suggestions to remove any hangover symptoms from an energy vampire encounter. Tips to Cure Emotional Hangovers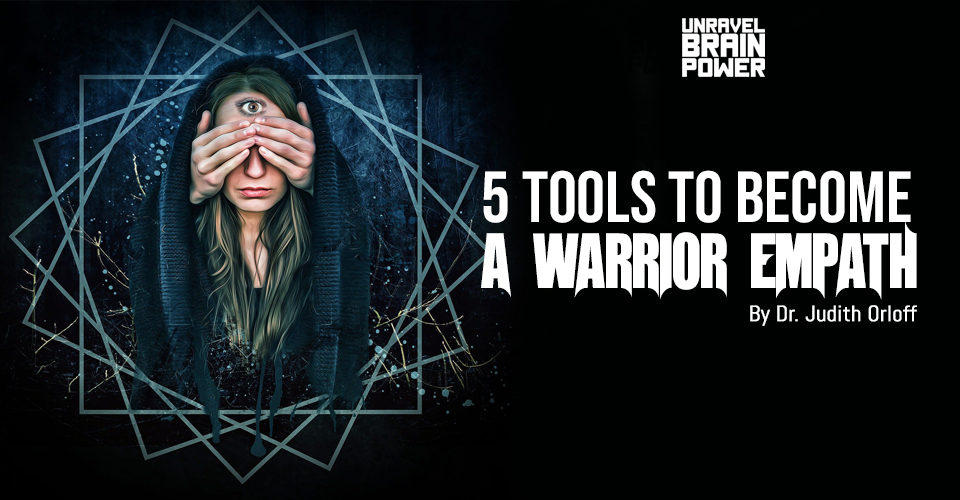 Empaths with strategic, energy saving tools are unstoppable. To support my warrior spirit, I use these five strategies each day that I outline in my book. Give them a try and see how your energy and clarity improves.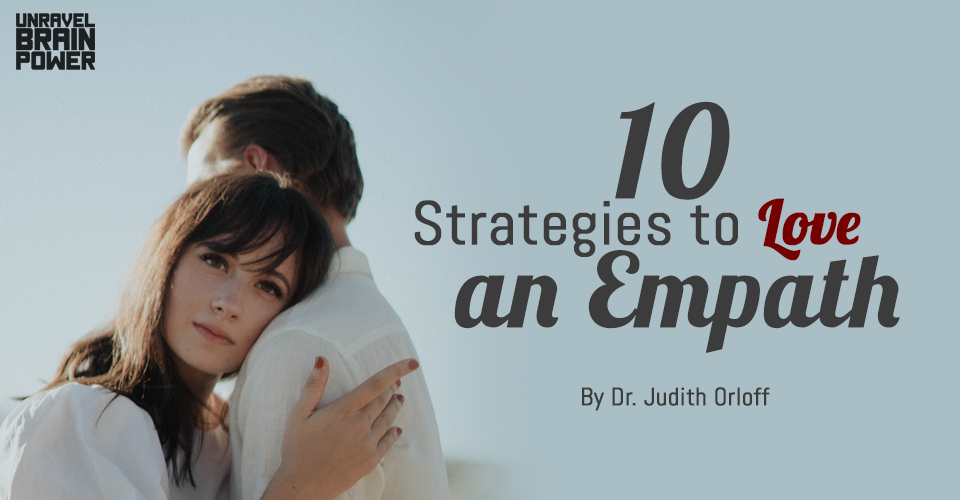 The following are common challenges and adjustments necessary to create successful relationships.10 Strategies to Love an Empath.