Tattoos have gained immense popularity in our popular culture and this is a form of body art that more and more people are opting for in the present times. Most people want to get a tattoo done these days, their choices are varied and depend a lot on personal taste. However, selecting the perfect tattoo for yourself or someone close to you, perhaps a friend or a partner might seem to be the hardest thing to do ever. The tattoo is something that has a permanent impact on your skin, and even if you want to remove it later, there is a patch or mark left on the skin post the removal of the tattoo and it is unlikely to get restored to the previous normal state unless a permanent laser treatment is done. Therefore, you must be mindful of the tattoo that you choose. Opt for a tattoo that is aesthetic enough, i.e., it must be visually appealing and beautiful, also, it must have a positive meaning or symbolism behind it.
Whenever you decide to get a tattoo for yourself, do remember to do some research behind the meanings of the tattoos that you choose. There are wide varieties of tattoos available for commercial utilization and application, here we enlist a few of these varieties or classifications, and explain to you, the meanings behind them. These classifications will certainly help you in the long run regarding your choice of tattoos and finalizing your decisions regarding getting a tattoo.
Following are the types of tattoos commonly available:
1. Traditional tattoos: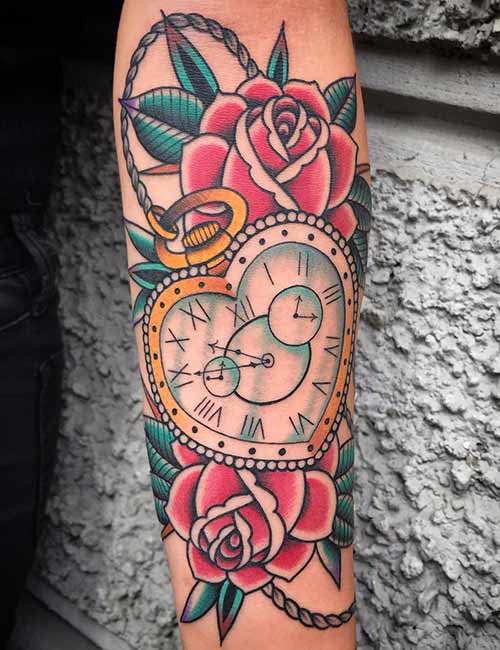 These types of tattoos refer to classic American tattoos or Wild Western tattoos, which were most commonly sported by sailors. In case you are not sure about which tattoo to choose and want to opt for a more conventional approach, a traditional tattoo would be the best way to go.
2. Tribal tattoos: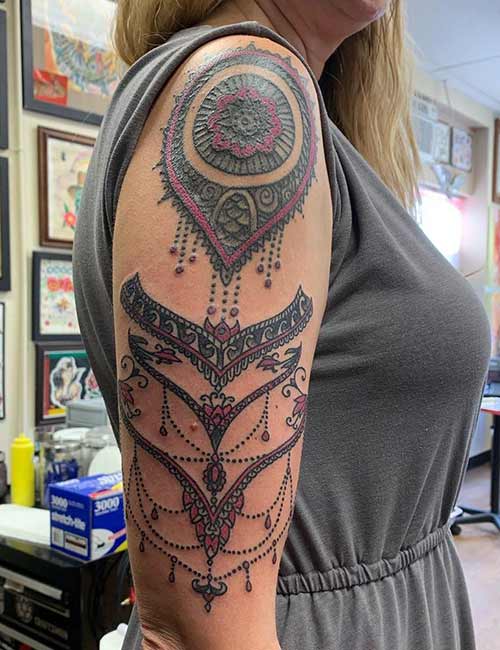 These are tattoos whose conception comes from the artworks that were created by ancient tribes, for example, that of the Celtic, the Borneo, the Maori, and so on. New Tribalism, on the other hand, refers to the modern form of the same tribal art. A rich source of tribal art also found its origin in Hawaii, India, Polynesia, and even Samoa.
3. Realism tattoos: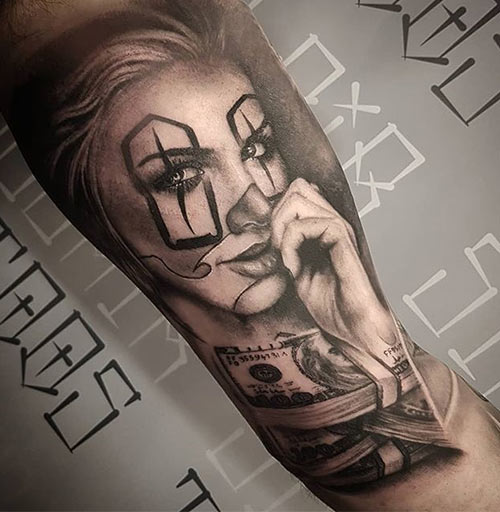 These are tattoos that have gained sufficient prominence in recent times and for reasons that are valid enough. A realism tattoo looks much like a realistic portrait and is generally well-received by members of the present generation. If you are wondering what tattoo you should get, something that you want to be classy and artsy enough, a realism tattoo is the way to go.
4. Watercolor tattoos: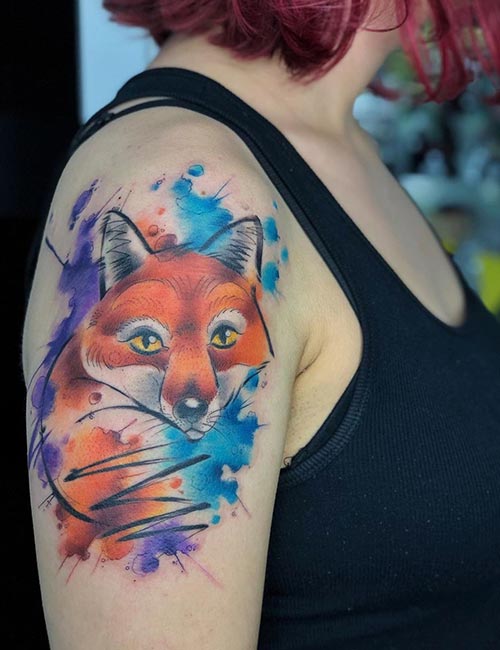 These are tattoos that have gained a considerable amount of popularity because of the vivid styles exhibited by them, the fluid forms they show, and the magnificent hues that are generally present in a watercolor tattoo. So, in case you are thinking, "What tattoo should I get next?", you could consider getting a watercolor tattoo. These tattoos are very rarely outlined, usually characterized by random splashes of colors and hues, and abstract designs.
5. Japanese tattoos: