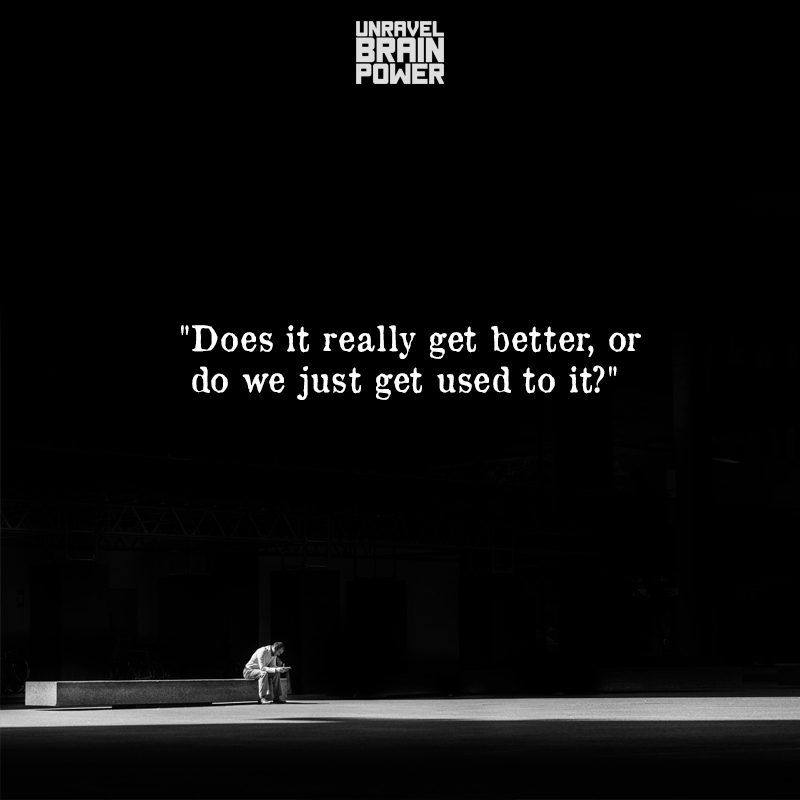 Does it really get better, or do we just get used to it?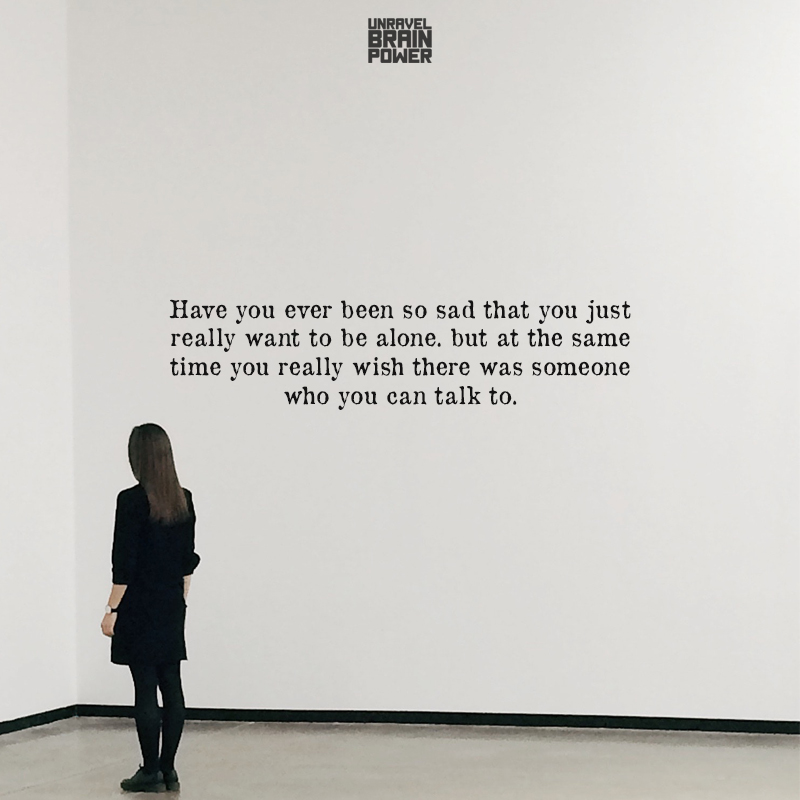 Have you ever been so sad that you just really want to be alone. but at the same time you really wish there was someone who you can talk to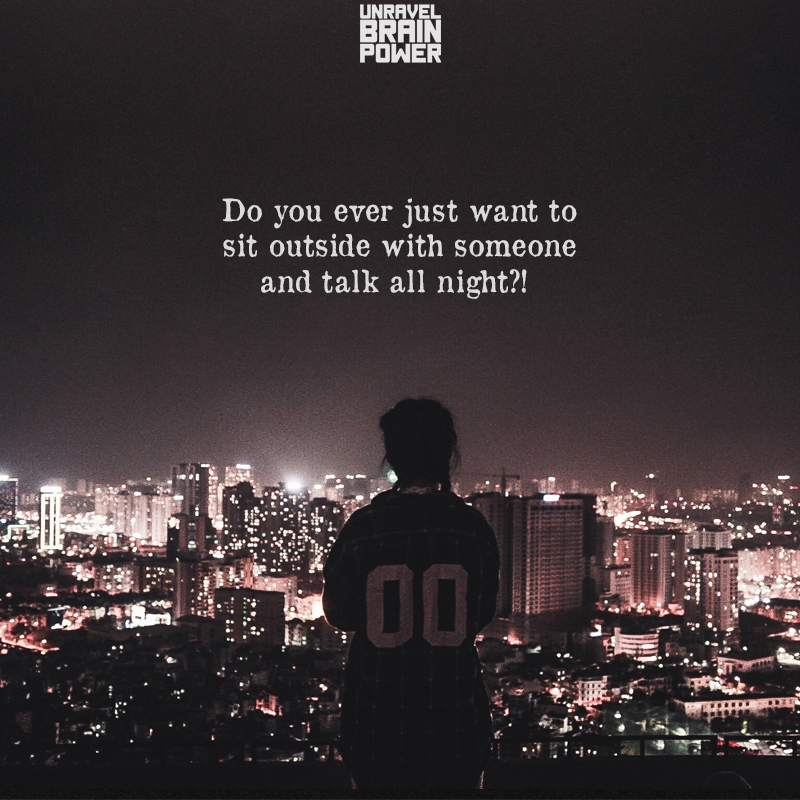 Do you ever just want to sit outside with someone and talk all night?!