We have collected the top 17 happy quotes that will help you to understand the true meaning of happiness.
1. Happiness cannot be traveled to, owned, earned, worn or consumed. Happiness is the spiritual experience of living every minute with love, grace, and gratitude.
— Denis Waitley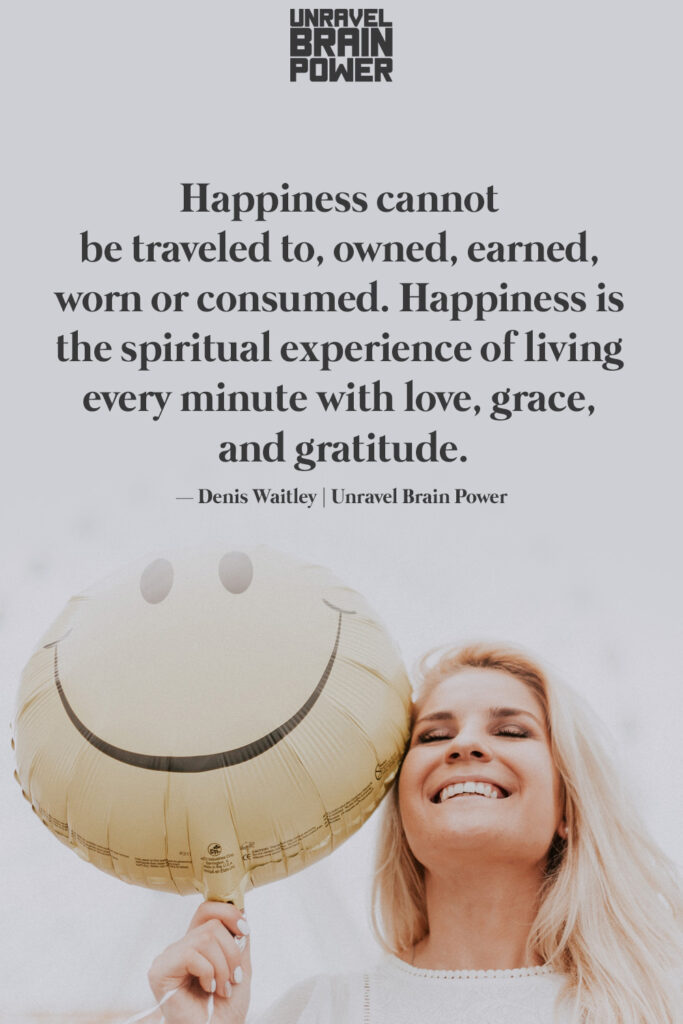 2. The only thing that will make you happy is being happy with who you are, and not who people think you are.
— Goldie Hawn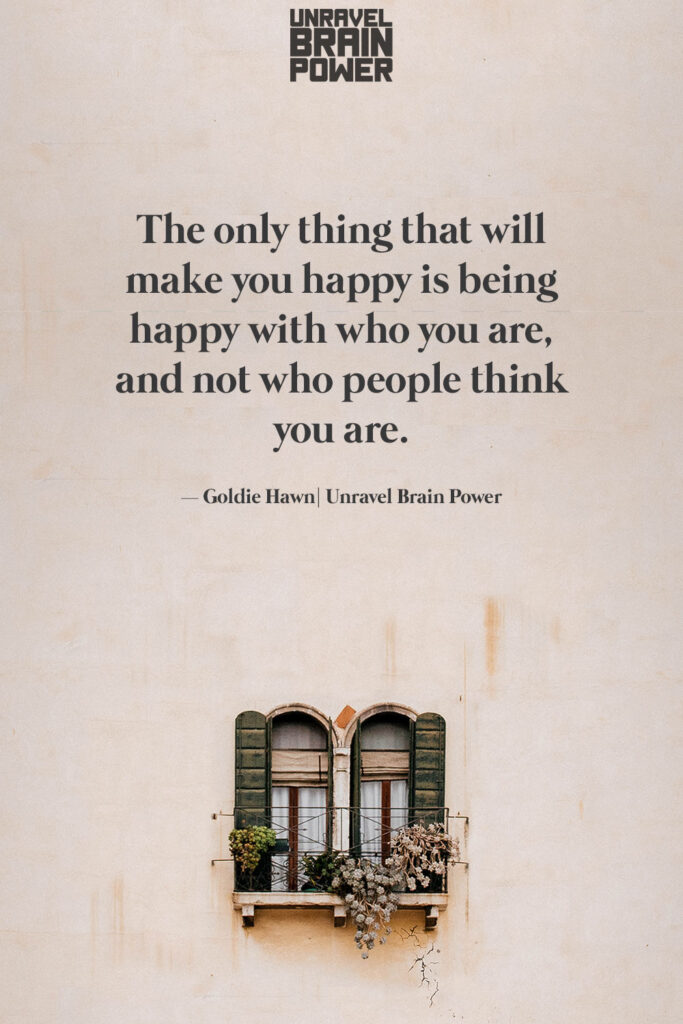 3. Thousands of candles can be lighted from a single candle, and the life of the candle will not be shortened. Happiness never decreases by being shared.
— Buddha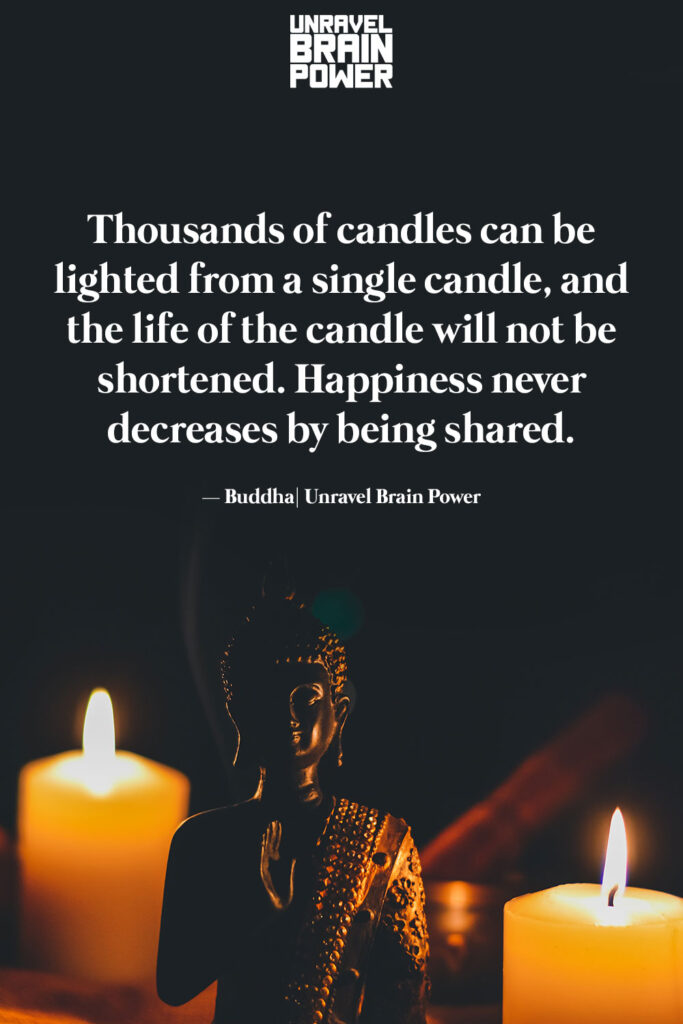 4. The art of being happy lies in the power of extracting happiness from common things.
— Henry Ward Beecher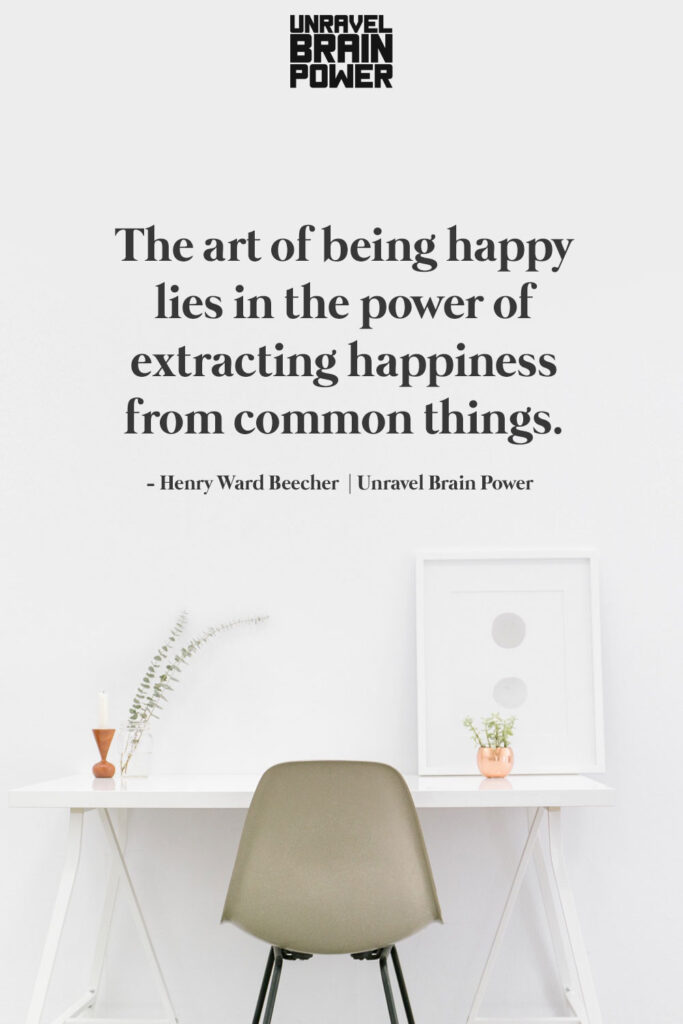 5. There is only one happiness in this life, to love and be loved.
— George Sand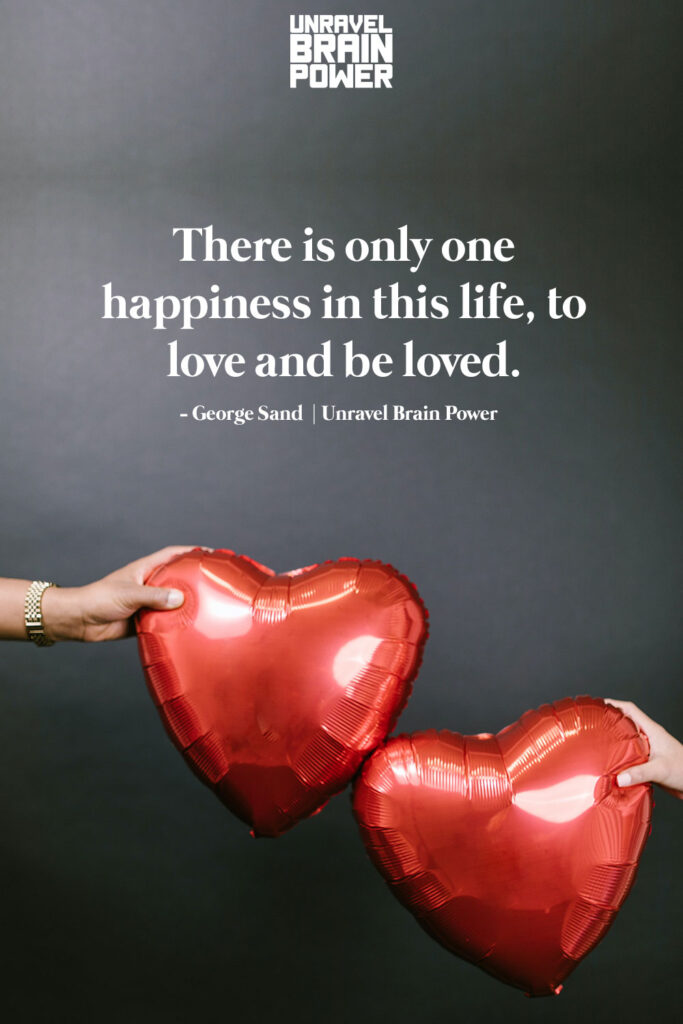 6. Happiness is when what you think, what you say, and what you do are in harmony.
— Mahatma Gandhi
7. Happiness is not something you postpone for the future; it is something you design for the present.
— Jim Rohn
8. The talent for being happy is appreciating and liking what you have, instead of what you don't have.
— Woody Allen
9. Happiness is a choice. You can choose to be happy. There's going to be stress in life, but it's your choice whether you let it affect you or not.
— Valerie Bertinelli
10. Happiness radiates like the fragrance from a flower and draws all good things towards you.
— Maharishi Mahesh Yogi
11. A mind always employed is always happy. This is the true secret, the grand recipe, for felicity.
— Thomas Jefferson
12. The belief that youth is the happiest time of life is founded on a fallacy. The happiest person is the person who thinks the most interesting thoughts, and we grow happier as we grow older.
— William Phelps
13. The key to being happy is knowing you have the power to choose what to accept and what to let go.
— Dodinsky
14. When one door of happiness closes, another opens; but often we look so long at the closed door that we do not see the one which has opened for us.
— Helen Keller
15. It's kind of overwhelming right now, … I can barely walk. I'm tired and sore, but really happy to have finished.
— Chris Connelly
16. Happiness doesn't depend on any external conditions, it is governed by our mental attitude.
— Dale Carnegie
17. The secret to happiness is freedom… And the secret to freedom is courage.
— Thucydides
We hope you enjoyed these happy quotes. Share these quotes to friends and family.
Read more
40 Positive Quotes To Improve Someone's Day
Pin it