Searching for World Blood Donor Day Quotes 2021? We have collected over 30 quotes on world blood donor day.
World blood donor day is observed on the 14th of June every year to raise awareness for donating blood and save someone's life. If you are able to donate blood then please go ahead and help someone or you can also share these quotes and slogan on world blood donor day to increase awareness so other can donate blood to needy people.
Here are 36 quotes and slogan world blood donor day 2021
1. Your blood is precious: Donate, save a life & make it Divine.
2. We cannot live only for ourselves. A thousand fibers connect us with our fellow men. – Herman Melville
3. There is no exercise better for the heart than reaching down and lifting people up. – John Holmes
4. Remember that the happiest people are not those getting more, but those giving more. – H. Jackson Brown Jr.
5. The best blood will at some time get into a fool or a mosquito. – Austin O'Malley
6. I have nothing to offer but blood, toil, tears and sweat. – Winston Churchill
7. Making a donation is the ultimate sign of solidarity. Actions speak louder than words. – Ibrahim Hooper
9. We make a living by what we get. We make a life by what we give. – Winston Churchill
10. A single pint can save three lives, a single gesture can create a million smiles.
11. Donate blood and be the reason of smile to many faces.
12. Blood Donation will cost you nothing, but it will save a life!
13. Donate your blood for a reason, let the reason to be life.
14. If you really want to lend a hand, lend an arm.
15. The blood is red gold in time of saving a life.
16. No one has ever become poor by giving. – Anne Frank
17. Never feel weak, you have the ability to save a life. Just donate blood.
18. Heroes come in all types and sizes.
19. Every drop of blood is like a breath for someone! Donate blood.
20. Blood donation is the way to stay healthy.
21. Your blood is replaceable. A life is not.
22. Your little effort can give others second chance to live life.
23. Blood donation is the real act of humanity.
24. Blood is a life, pass it on!
25. You are Rock Star in someone's life, donate blood.
26. There is a hope of life to someone in your blood donation.
27. Opportunities knock the door sometimes, so don't let it go and donate blood.
28. You need a big heart and free mind for blood donation and not money and strength.
29. To give blood you need neither extra strength nor extra food, and you will save a life.
30. You can share messages, why not blood?
31. Sometimes money cannot save life but donated blood can!
32. Never lose the opportunity for blood donation as it always chose someone special.
33. Give Blood, Give Life.
34. Donate blood and be the reason of smile to many faces.
35. It's not how much we give, but how much love we put into giving.
36. Never refuse to donate blood if you can, as you may be the next needy.
37. Your blood donation is the best social help!
38. A drop of blood can save a life! Don't waste it and donate blood.
39. Donate blood and be a hero of someone's life.
Images for world blood donor day 2021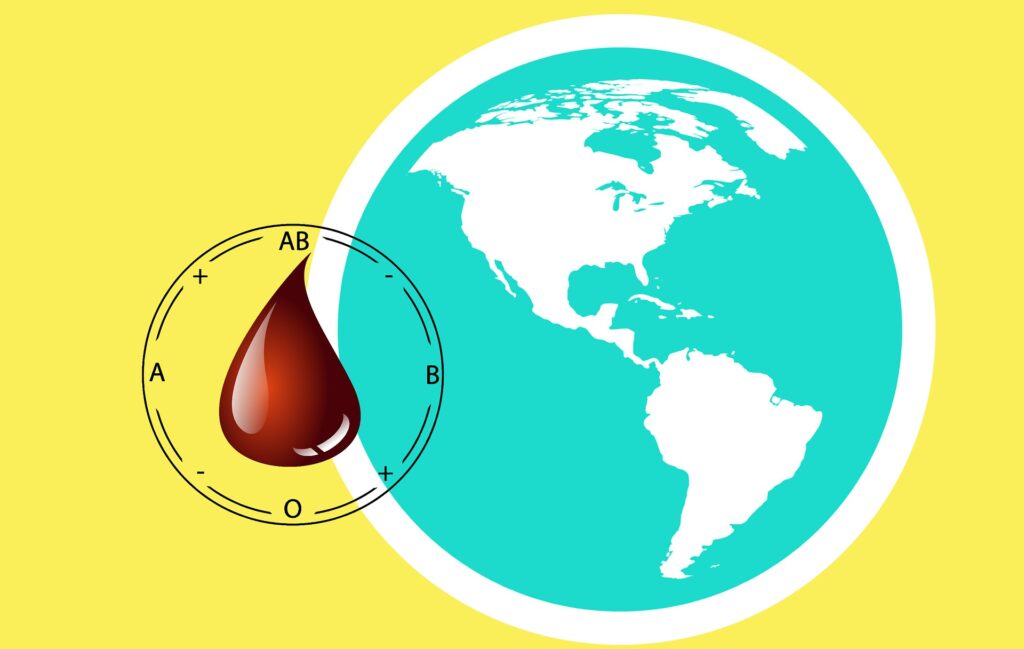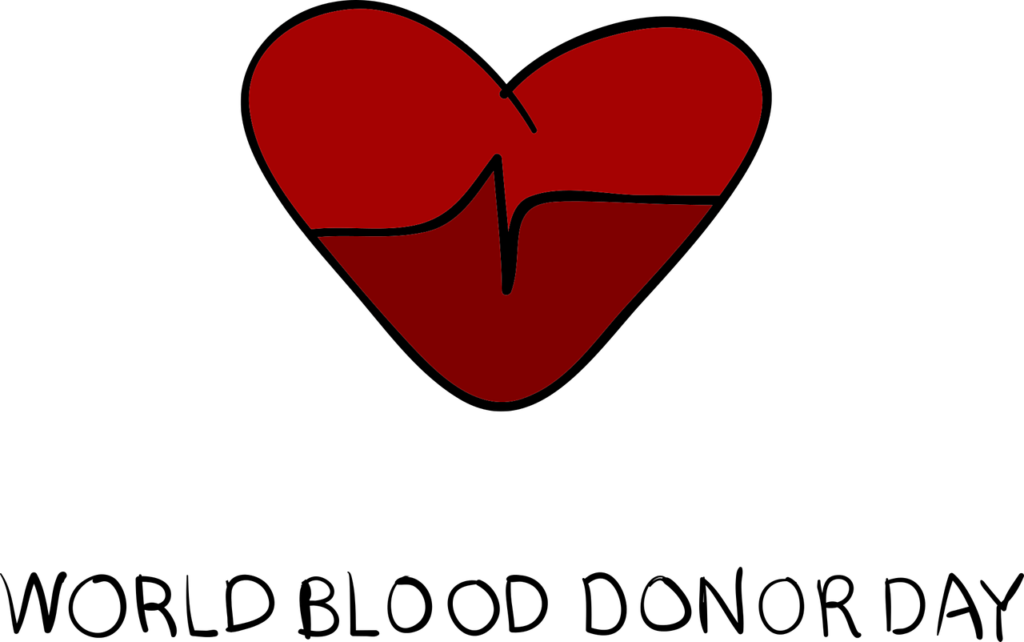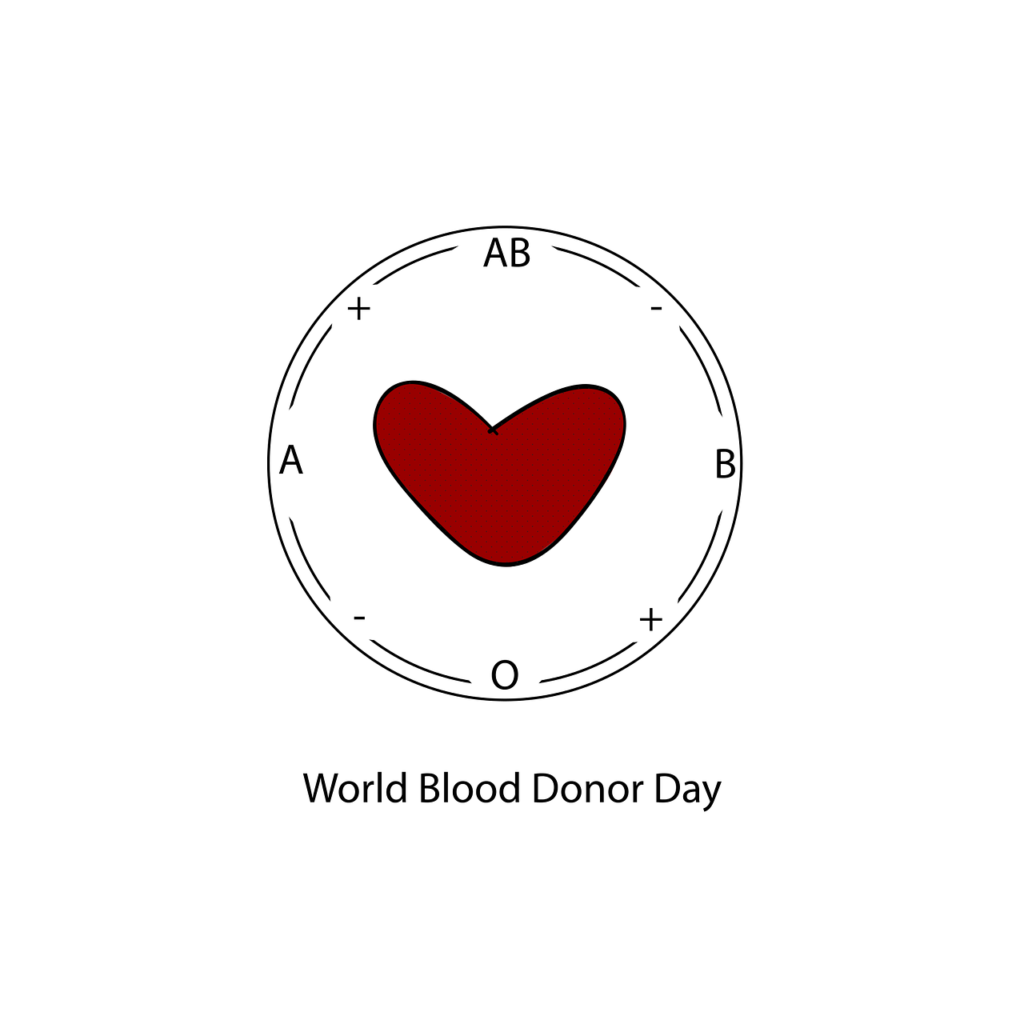 Read more
30 Wellness Quotes To Celebrate Global Wellness Day 2021
Pin it