Dating is not everyone's forte, and it takes years of struggle to shake off the awkwardness that comes along with dating or even approaching someone. Being in a committed relationship for years does seem like a distant dream for many who go about their ways with very little clue about how to approach people around them.
Now, keep in mind that the above facts hold good for both genders- it does not necessarily have to be a shy guy in the scenario here who is just scared to approach women- it can also be a girl who goes completely tongue-twisted when it comes to her dream man and is just helpless because she feels like she has so much to express, so much to tell him but is unable to tell him anything. 
So, clearly, it is not easy being an introvert when you are out there in the world, especially when it comes to the dating scene. In case you identify with being an introvert yourself, and need some guidance in order to get yourself that perfect date and even much more in the near future- perhaps a romantic relationship and the solid commitment that comes with it, here are some tips to help you out: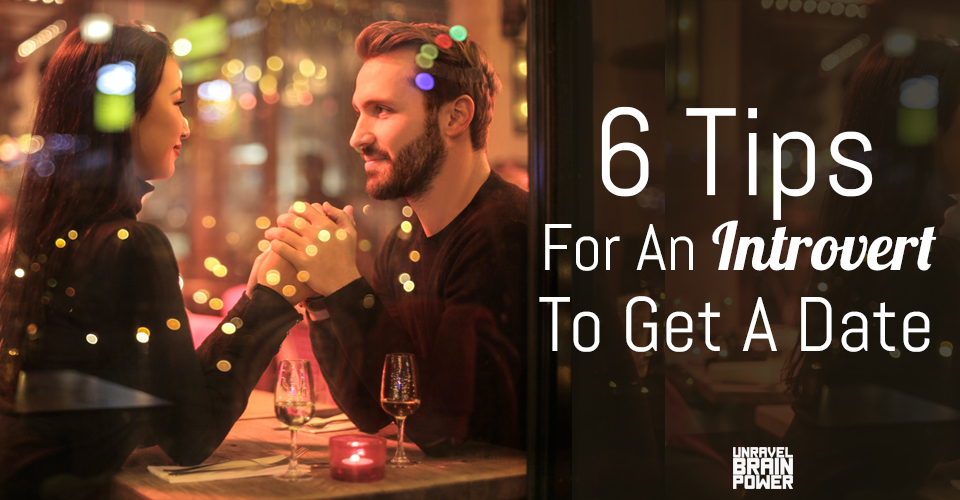 Here are 6 Dating Tips For Introverts
1. Be flirtatious
Some people have this misconception that being flirtatious with someone when you meet them for the first or second time can be very off-putting and gives out a rather wrong impression about them to you. But this is completely false. You can flirt with somebody, knowing your limits and keeping them in mind. In other words, be flirty and be classy at the same time. 
2. Socialize, on your own terms
 An introvert is usually not the life of the party, rather they are the ones who happen to utterly despise parties. Usually, you would find an introvert in a party, clamped up in a corner with a drink, talking to the pets, or even reading a book. This certainly does not give out a very positive impression for the person who is an introvert and also limits the chances of any social interaction that they have.
They are wasting their precious time by going out to parties this way, and not even meeting someone new, which by the way, they might be actually very much interested in. What an introvert can do in this scenario is to take their chances for socializing, perhaps in the comfort of their homes or in a small group of three to four people. This way, they would actually get the chance to be comfortable in their own skin and communicate their message to others. 
3. Get active online
 With so many online dating platforms and even social media websites where you can find people with similar interests, much scope is there for an introvert to get a date these days. As everyone is aware of, even an introvert can appear to be extremely outgoing and extroverted online because talking via text is much easier than actually talking in person. The latter takes much more effort and energy. 
4. Have random conversations about any topic
This way, you are letting go of the stifled, bounded feeling you are susceptible to when you keep your mouth shut, also you will find those random conversations with new people gifts you with so much knowledge and insight about the world out there, which is certainly a big plus. 
5. Don't try to put up a facade
 If you are an introvert, be genuine and behave normally, don't try to force yourself into being an extrovert, because your fakeness will get noticed immediately. 
6. Pursue any hobby
Pursue any hobby that interests you and meet people via book clubs, yoga, and dance groups, or any other similar place where people with similar interests integrate. It is definitely a great way to pursue your passion and befriend someone as well, who can be a potential romantic interest. 
Overall, it can be said that dating is certainly not easy for a person belonging to any personality type, regardless of whether an individual is an introvert or an extrovert. The only difference lies in their approach and outlook towards life and how they deal with people around them and the problems they face.
An introvert can be as good as an extrovert when it comes to communicating their feelings and thoughts and expressing the ideas that they have to people around them, only if they are able to successfully implement certain changes in themselves, which will, of course, produce results gradually. They can be good at dating with time and even get that desired life partner for themselves, whom they want to adore and cherish for their entire lifetime. 
Don't forget to share these 6 dating tips for introverts with your introverted friends
Read more
25 Funny Introvert Memes That Are Quite Relatable
10 Essential Tips For Dating An Introverted Man You Like
59 Famous Introvert Quotes
6 Hidden Powers of Introverts
13 All-time Favorite Hobbies for Introverts
Pin it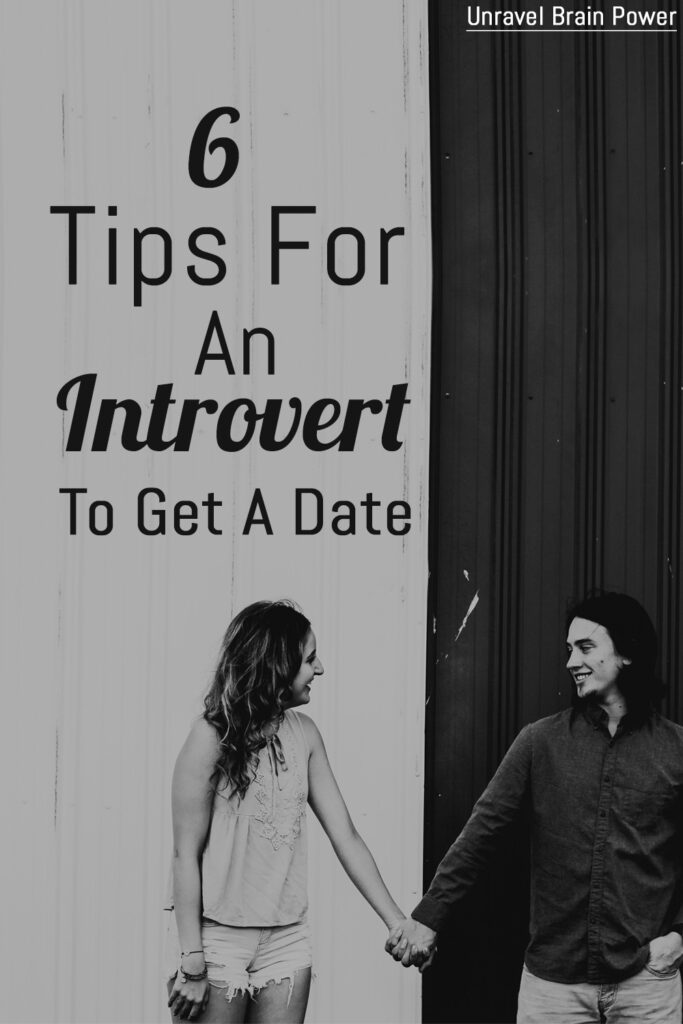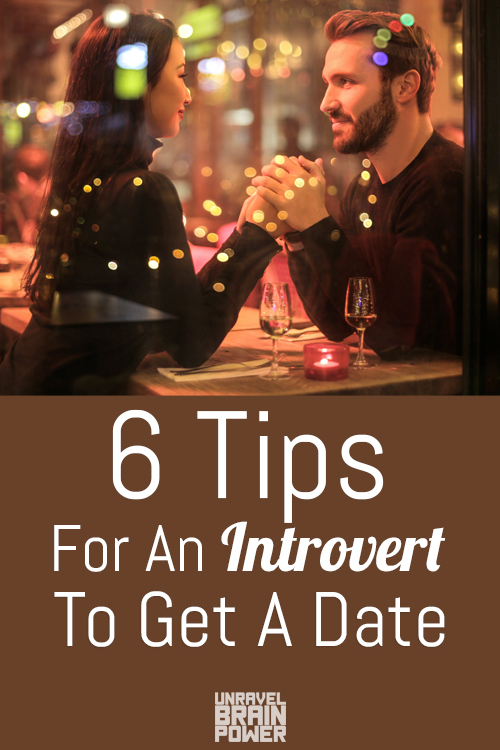 Read More – 10 Myths About Introverts
Let us know in the comment section what are your best dating tips for introverts