Parenting
Parenting is not an easy task and comes with a lot of responsibilities and challenges. Right parenting is a skill that many take months, if not years to get adept at. There are many concepts associated with what right parenting can be, and debates can go on about how liberal parents should be about their children and how they should cater to the needs of their children while they grow up. There are various people with varied opinions on what proper parenting is. The first step for a parent when it comes to their child would be to connect with their child. A parent is a child's role model, who acts as a friend, philosopher, and guide for the child. Parenting, no doubt, is a tough job! This section consists of articles that will answer all of your questions on parenthood.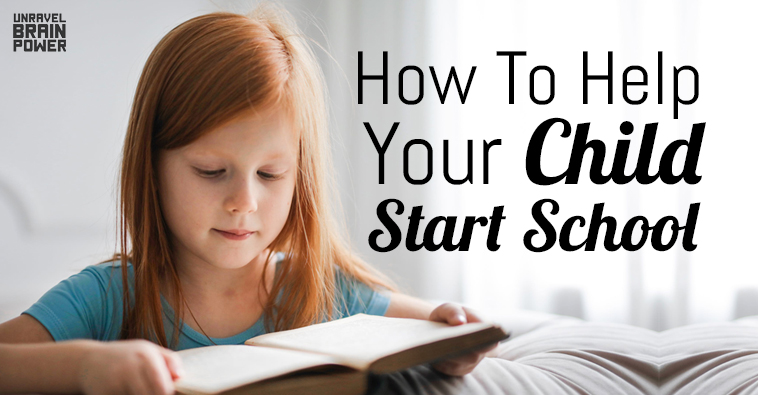 Parents are key to helping little ones navigate the social, emotional, cognitive, and practical changes. How To Help Your Child Start School.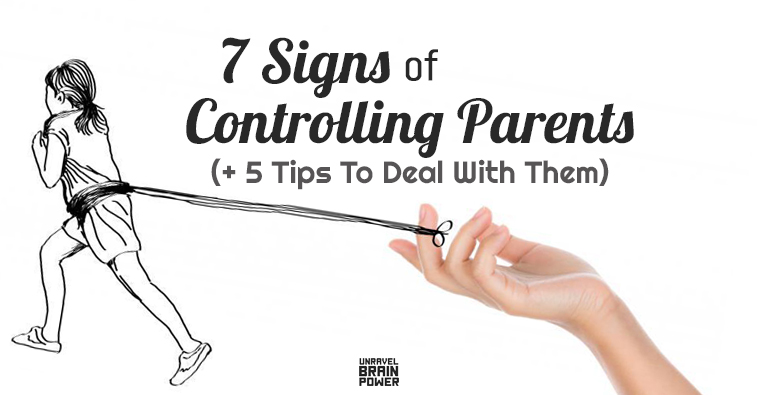 Here are much-needed tips and insights on how to deal with controlling and overbearing parents, be it a controlling mother, a controlling father, or both.