Worrying about how to convey messages to your partner? Any idea how to do it? Well then, give this a read.
Hugs and cuddles are part of our everyday routine. It is a great way of showing affection to loved ones. We hug our parents, siblings, lovers, friends, colleagues, and many other people.
But not all hugs are the same. Why?
It is because each type of hug conveys different messages to the other person.
Confused? We have it for you.
We have thoroughly researched the different kinds of hugs known to mankind with their meanings.
Let's begin!
1. The Warm bear hug: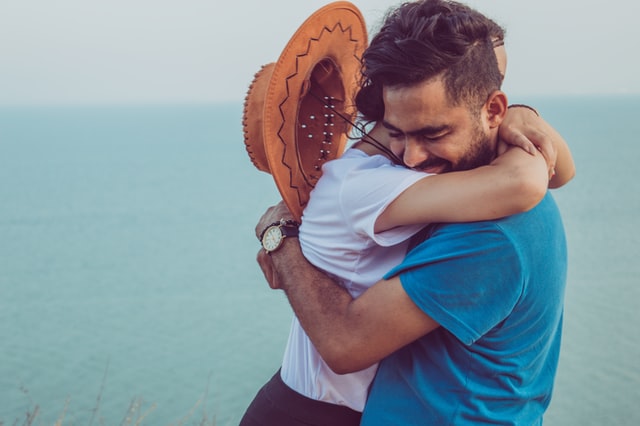 Hugging with both hands around someone tightly is what this is, hence the name. It is the kind of hug that has the most warmth and charm. Often our parents or lovers hug this way to show their love, excitement, or sometimes care.
This is the most adorable kind of hug you were looking for!
2. The hand around the waist hug: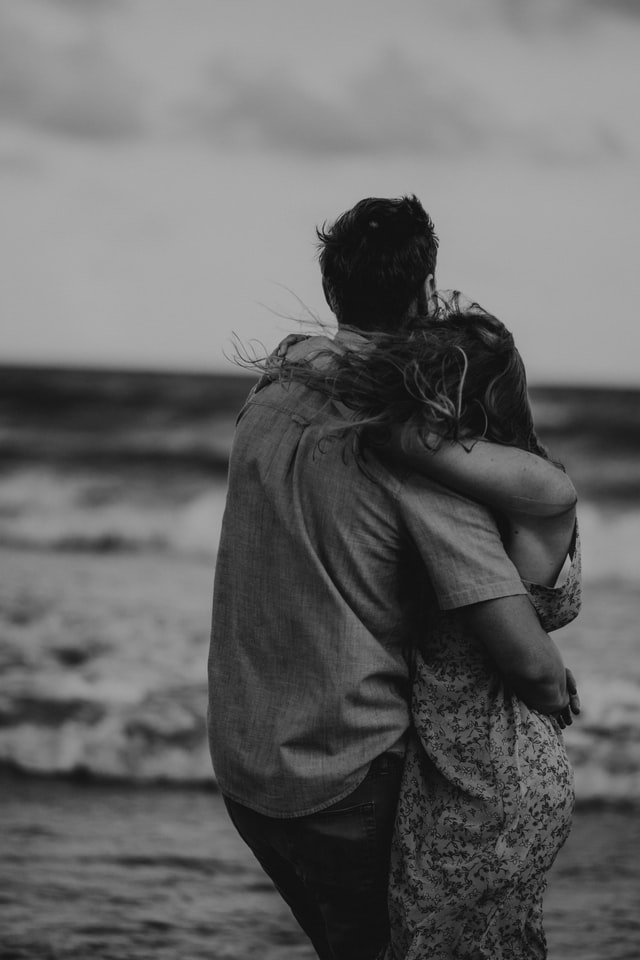 You may have this hug mostly from your partner who is attracted to you and wants to share his feelings in a rather passionate way.
This is a great way to show someone that you are serious and want more from the relationship.
3. The one-sided hug: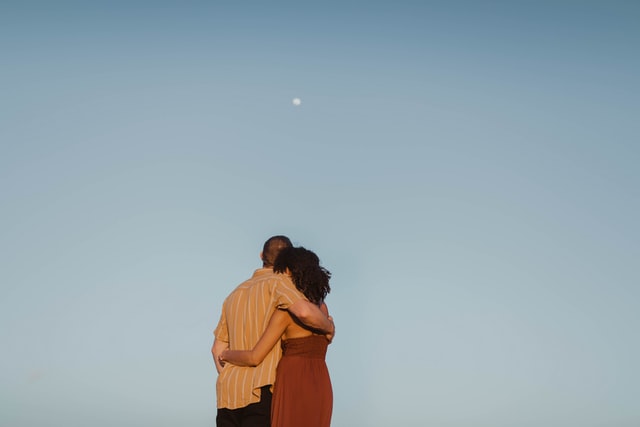 This is a buddy hug. We all hug our friends or lovers this way when it's a casual hangout. It has got a relaxing yet comforting essence to it.
4. The Intimate hug: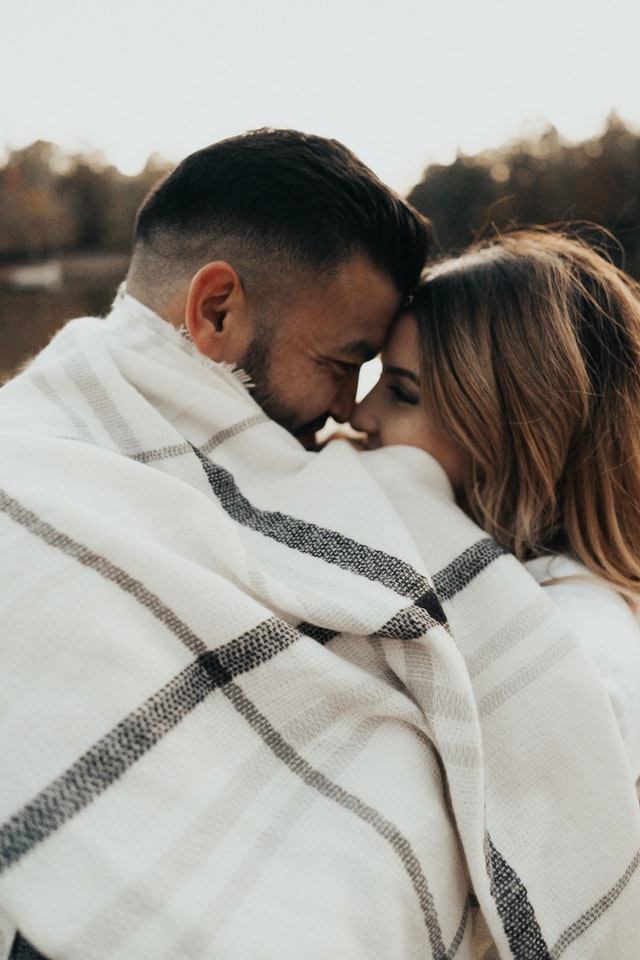 Lovers crave an intimate hug to show their attraction towards the partner.
It could get stronger with the occasion. Sexual desire works for this kind of hug and sometimes things could get lusty.
5. The head-on shoulder hug: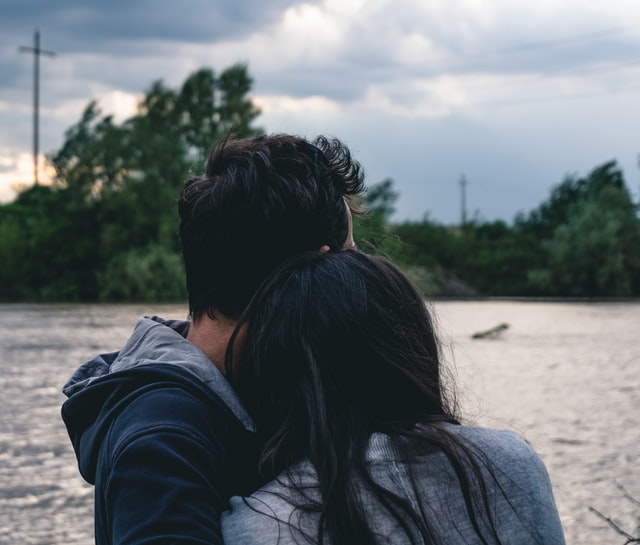 Placing your head on someone else's shoulder is a sign of responsibility and carries an intense emotion with it.
When people are in deep love and their relationship has more trust than lust they do this kind of gesture. Even friends too hug this way.
There is no awkwardness in this kind.
6. The cuddle hug: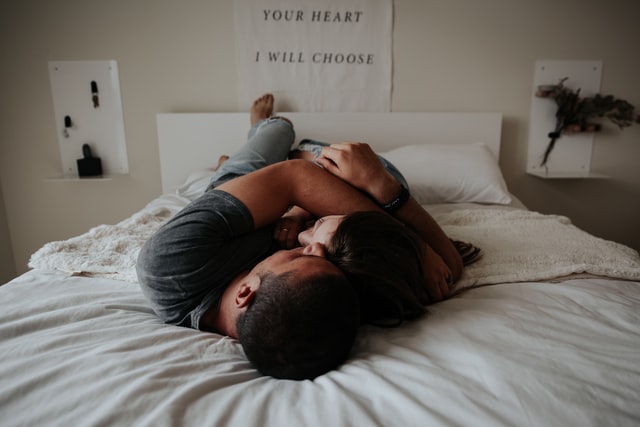 It feels great when our partners cuddle us once awake in the morning.
It suggests a very cute and adorable form of relationship people share. It is a mixture of innocence and love between two people.
7. The back hug: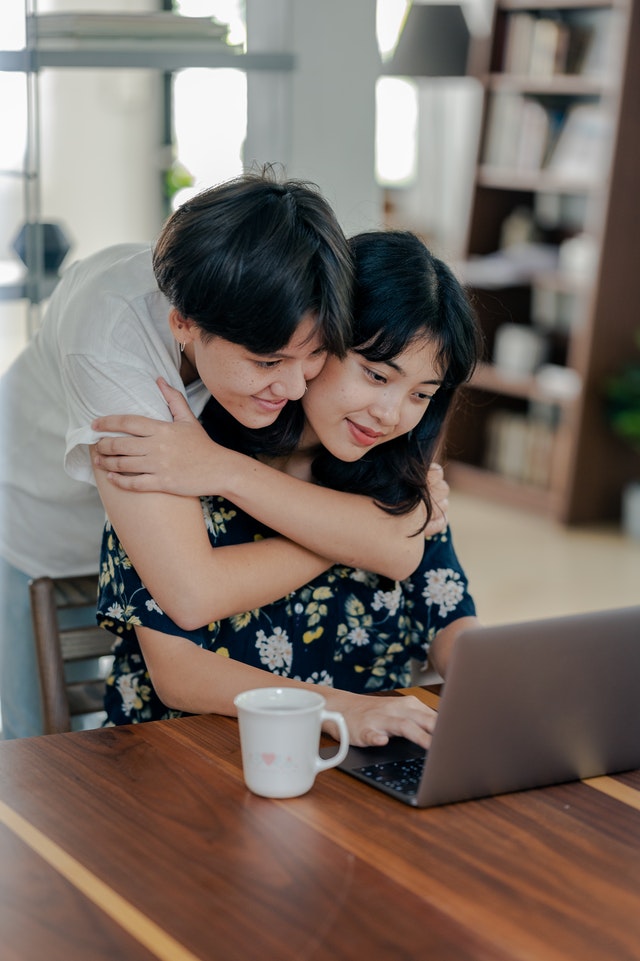 Hugging from the back is what it is. We hug our parents, siblings, and partners when they are too busy working
This is a kind of gesture shown by the hugger that they care for you and want you to hug the person, leaving your work that you were busy in.
8. The self-hug: